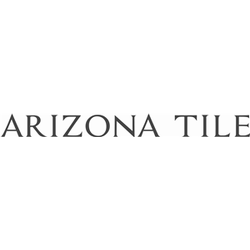 Customer Service Rep
Ontario, CA
Assist retail customers and contractors, both in person and over the phone, to meet their needs. You will be responsible for using design skills and product knowledge to assist customers in selecting the products that will achieve their design and durability objectives. You will also work with customers to select the stone slabs that will become their granite kitchen counter, marble floor or any other numerous possibilities. Orders are entered via a computer program within a Microsoft Windows environment. You will be providing the best buying experience available. Product training provided. This is a non-commissioned sales position, making $16 to $18 per hour, DOE.
Job Requirements:
Ability to work flexible hours, including Saturdays
2+ years retail sales skills in professional environment
Prior work experience working with tile, stone, granite or slabs.
Knowledge of design elements: size, proportion, color, balance and light.
Basic computer skills working within Windows environment.
High School diploma or equivalent
Expectations:
Communicate and develop rapport with customers
Demonstrate a positive attitude of cooperation and respect
Exceptional customer service skills with the ability to provide individualized service
Ability to work independently as well as part of a team
Self started who proactively finds solutions to customers needs
Excellent communication skills including verbal, written and telephone
Benefits:
Competitive wage, depending on experience
Medical benefits
Dental benefits
Vision benefits
Short Term and Long Disability Insurance
Life Insurance
401(k) Retirement Plan, with discretionary employer match
Sick Time: 24 hrs. per year, after 3 months of service
Paid Time Off (PTO): Accrued bi-weekly over a year- 7 days the first yr.; 12 days per yr. after the first yr.; 17 days per yr. after 7 years
Employee discount on tile and slabs
On the job training on tile and granite products
41134687