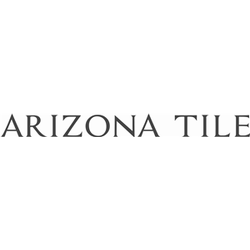 Driver - CDL
Sorry, this job has expired.
Las Vegas, NV
Seeking an experienced CDL Driver / Warehouse Associate.
Las Vegas based driving position with local and regional deliveries. Additionally, youll work cooperatively with others to support the Warehouse function by pulling orders, assisting customers, restocking the warehouse and loading/unloading trucks. Safety is our first priority.
Job Requirements:
Valid Nevada CDL, Class A Drivers License, with a clean history
Ability to work flexible hours, including Saturdays
High School diploma or equivalent
Ability to read and understand order form and serial numbers
Ability to perform basic math functions
Ability to lift/push/pull up to 75 pounds
Bilingual (Spanish/English) a plus
Expectations:
Accurately and safely deliver and unload product orders at customers location and/or job sites, while providing excellent customer service.
Accurately maintain driving record truck log, per DOT requirements.
Safely operate truck and trailer, following State and Federal laws, rules and regulations.
Ensure regularly maintenance is scheduled with Safety Director.
Demonstrate an attitude of cooperation and respect
Ability to follow written procedures and verbal/non-verbal instructions
Benefits:
Competitive wage, depending on experience
Medical benefits
Dental benefits
Vision benefits
Short Term and Long Disability Insurance
Life Insurance
401(k) Retirement Plan, with discretionary employer match
Paid Time Off (PTO):2 wks the first yr; 3 wks after 1 yr; 4 wks starting yr 7
Employee discount on tile and slabs
On the job training on tile and granite products
43992287