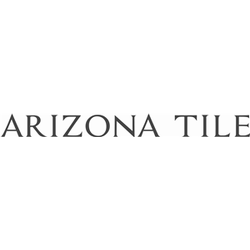 Tile Warehouse Worker
San Diego, CA
Seeking an experienced Warehouse Associate to be based in our San Diego Warehouse. Youll work cooperatively with others to assist customers, fill orders and restock the warehouse. Additionally you will use forklift to move product for viewing by customers. Safety is our first priority. The pay range is $15 to $18 per hour, DOE.
Job Requirements:
* Ability to work flexible hours, including Saturdays.
* Prior work experience working with tile, stone, granite or slabs a plus.
* Basic computer skills working within Windows environment.
* Ability to lift 50lbs.
* Ability to perform basic math functions and complete paperwork accurately.
Expectations:
* Demonstrate a positive attitude of cooperation and respect.
* Ability to work independently as well as part of a team.
* Pass the Forklift Certification requirements.
* Safely operate forklift in warehouse and outside yard
* Accurately fill orders and complete paperwork
* Ability to follow written procedures and verbal/non-verbal instructions
* Bi-lingual a plus (English/Spanish).
Benefits:
Competitive wage, depending on experience
Medical benefits
Dental benefits
Vision benefits
Short Term and Long Disability Insurance
Life Insurance
401(k) Retirement Plan, with discretionary employer match
Sick Time: 24 hrs. per year, after 3 months of service
Paid Time Off (PTO): Accrued bi-weekly over a year- 7 days the first yr.; 12 days per yr. after the first yr.; 17 days per yr. after 7 years
Employee discount on tile and slabs
On the job training on tile and granite products
19042385