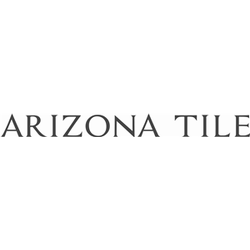 Warehouse Worker
Sorry, this job has expired.
Dallas, TX
Seeking an experienced Warehouse Associate to be based in our Dallas Warehouse. Youll work cooperatively with others to assist customers, fill orders and restock the warehouse. Additionally you will use a forklift to move product for viewing by customers. Safety is our first priority. Prior experience moving natural stone slabs highly desirable.
Job Requirements:
Ability to work flexible hours, including Saturdays;
High School diploma or equivalent;
Ability to push/pull/lift up to 75+ lbs;
Ability to use and/or learn proper forklift operation;
Ability to read and understand order forms and serial numbers;
Ability to perform basic math functions
Expectations:
Demonstrate an attitude of cooperation and respect;
Safely operate forklift and perform repetitive lifting, up to 75+ lbs, in warehouse and outside yard;
Accurately fill orders and complete paperwork;
Ability to follow written procedures and verbal/non-verbal instructions
Benefits:
Competitive wage, depending on experience
Medical benefits
Dental benefits
Vision benefits
Short Term and Long Term Disability Insurance
Life Insurance
401(k) Retirement Plan, with discretionary employer match.
Paid Time Off (PTO) accrues each pay period. Plus 48 hours SICK time granted annually.
Employee discount on tile and slabs
On the job training on tile and granite products.
7434000